Excavating Company Southern Maryland
DL Adams Contracting has 30 years of experience. From small jobs to large, we are among the most experienced excavating contractors in Southern Maryland. We have…
Excavators
Backhoes
Loaders
Bulldozers
Dump Trucks
Concrete Trucks
 —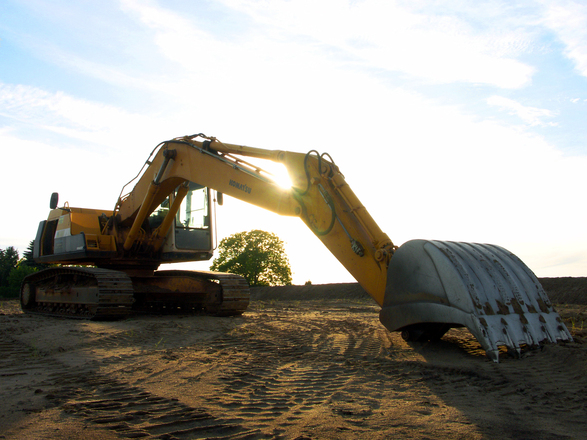 A Few of our Favorite Things
Excavating Contractor
DL Adams Contracting is an excavating contractor specializing in basement and pool digs, ponds, land clearing and grading, concrete, asphalt, sealcoating, demolition. We have seen it all.
Southern Maryland
We are an excavating company that serves all of southern maryland including St. Mary's County which is where we are located. We serve Charles and Calvert county every day and are glad to swing by for a free estimate.
St. Mary's County
St. Mary's County is where we are located and do most of our business. We are located in Great Mills near Lexington Park and can be anyplace in the county within 15 to 20 minutes. We are your local provider for excavating work.
Calvert County
Calvert County is where the majority of our larger jobs are. The construction business is booming, and we have jobs every month in Calvert county. From two day jobs to two week jobs, we have the skills and experience you need.
Charles County
For a free estimate from a reputable excavating company in Charles County, give us a call. We do a lot of work in Charles County and would be glad to tie you a free estimate.