Demolition Company Southern Maryland
DL Adams Contracting is your demolition company of Southern Maryland. We have 30 years of experience as a demolition contractor and have the experience to do your job properly. Our excavator is like a wrecking ball and to be honest is the funnest stage of construction. You can be good at your job and love it too!
Demolition work
Condemned houses
Tear downs and re-builds
Concrete and Asphalt demolition
Serving all of Southern Maryland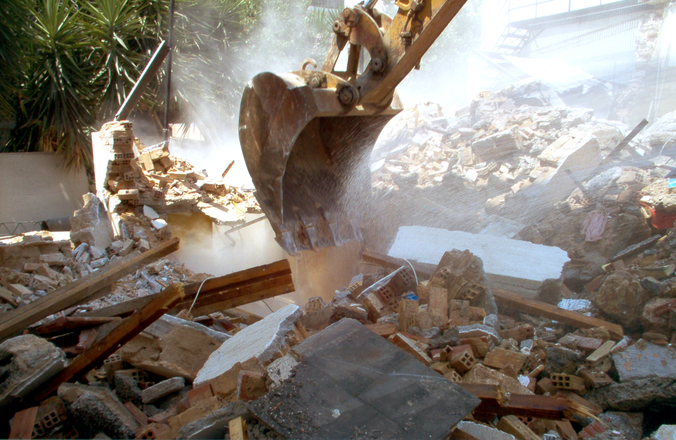 Demolition Contractor
DL Adams Contracting has 30 years of experience as a demolition Contractor in Southern Maryland. We can tear down your old house or commercial building to make way for a new one, clean up trees after a hurricane, demo concrete and asphalt to make way for new paving.
Southern Maryland
We serve all of Southern Maryland with their demolition needs. Give us a call today.
—