DL Adams Concrete
#1 Rated in Southern Maryland
DL Adams Concrete has 30 years of experience in concrete contracting in Southern Maryland, and NOBODY HAS BETTER REVIEWS THAN US. Located in St. Mary's County, we also service Charles and Calvert. Our Concrete skills include…
Concrete Patios and Porches
Sidewalks and Curbing
Basements and Footers Poured
Concrete Repair and Overlay
Concrete Slabs for Basements and Garage
Deck and Pool Repair
—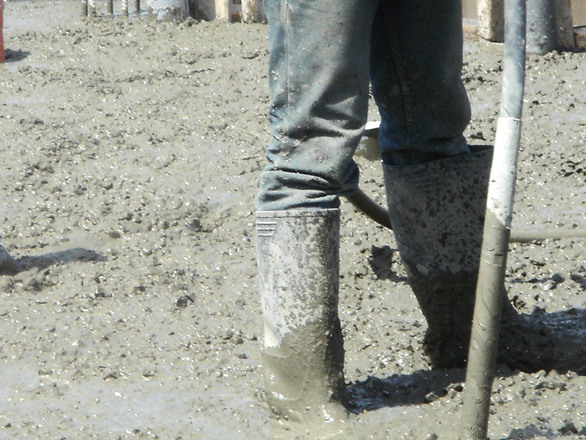 Fill Out Our Contact Form For Same Day Service
Concrete Porches and Patios
Concrete Porches and Patios are the heart of what we do. We can talk with you for free, answer any questions you have, help plan the size, shape, load bearing needs for future growth. We've done it all. All with the best reviews in Southern Maryland which is a record we are extremely proud of. Rest easy knowing that you'll be happy with the job we do.
Concrete Repair
Sidewalks, Curbing, Slab. What is it you need repaired or rebuilt. We serve all of Southern Maryland as a concrete contractor from our location in St. Mary's county. We also serve Calvert and Charles county as well with very competitive pricing. We have 30 years of experience and we know the building codes of each county intimately well, and we seek to EXCEED THE BUILDING CODES when possible. Our work stands the test of time.
St. Mary's County
For a concrete company you can count on for your commercial parking lot, residential driveway, sidewalk, curbing, basement or footers, give DL Adams Contracting a call today!
Calvert County
Calvert County is growing, and so are we. We have new excavating and concrete equipment to help meet the needs of your growing home or business. Call us today or fill out our contact us form now.
—