The reality: we are all getting older. As we age we can encounter physical challenges. Feeble knees may result in many Americans left with motorized or manual wheelchairs.
This calls for Ramps!
Building a ramp for your home entrance is safe-friendly and leaves our loved ones with some feeling of independence.
What should you consider when building a ramp?
Ask yourself these questions:
Who is the ramp for?
What kinds of mobile aids does this person use? (crutches, cane, walker or an electric or manual wheelchair)
Will this person's ability change over time?
What are the legal regulations for the ramp?
Considering these questions are important before starting your project.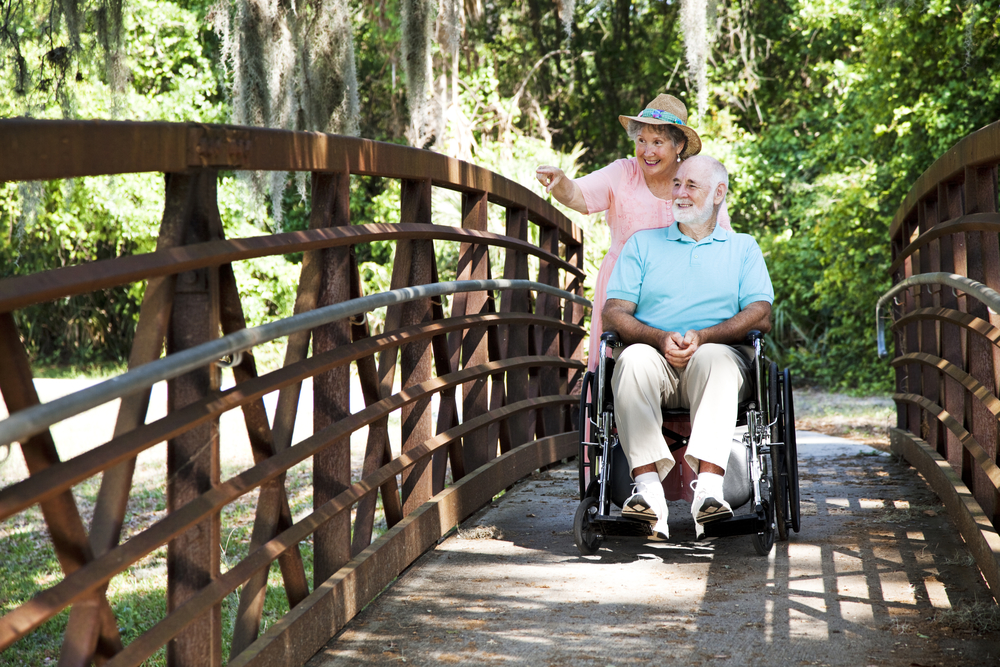 The other reality: Retirement! Yes, you may have feeble knees, but that doesn't mean you can't enjoy life. Boca Delray, Florida is a haven for many pensioners. A beautiful and relaxing atmosphere well deserved.
All they need to enhance their life are Home Health Care Services. With the ideal service available, many will be able to say I've had a satisfying life. Congratulations!