Asphalt Contractor Southern Maryland
DL Adams Contracting has unparalleled experience in Southern Maryland. Serving So Md for over 30 years, we offer the following Asphalt Services
New Paving of Driveways and Parking Lots
Asphalt Repair
Asphalt Sealcoating
Asphalt Crack Repair and Patchwork
Recycled Asphalt Driveways and Repair
Blue Chip Gravel Driveways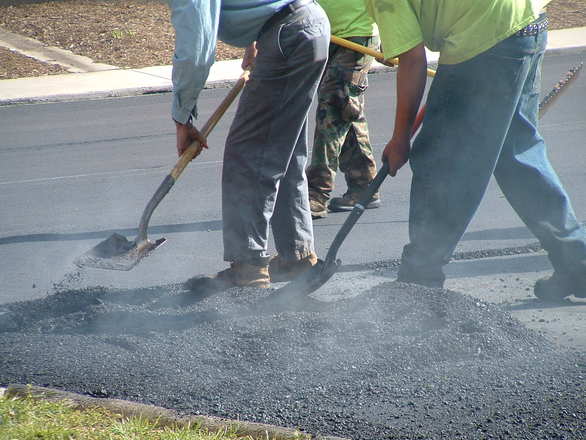 —
Asphalt Company
DL Adams Contracting has over 30 years experience as an Asphalt Company in Southern Maryland. Experience is important so that you have a man that has learned on mistakes in the past, so that your project will go smoothly.
St. Mary's County
D.L. Adams Contracting is your Asphalt Company in St. Mary's County. We have the asphalt contractor experience you can count on. Serving Mechanicsville on down to Lexington Park and below, we've got your driveway covered.
Calvert County
For Asphalt Repair in Calvert County, give D.L. Adams Contracting a call or fill out our contact form today. We can repair cracking asphalt and give it the life your driveway or parking lot deserves.
Charles County
Charles County is where at least a third of our work is done. We are always up giving free estimates, just give us a call and we'll get back to you the same day.
—