DL Adams Excavating and Demolition
—
ST. MARY'S COUNTY
St. Mary's County has our heart. We were born and raised here and love all the open space and beauty that St. Mary's County has. The rivers that lead to the Chesapeake offer peaceful, relaxing scenery. Working in St. Mary's County is really not something we would even call work. DL Adams Contracting would be happy to come give you a free estimate as your excavating company or demolition contractor.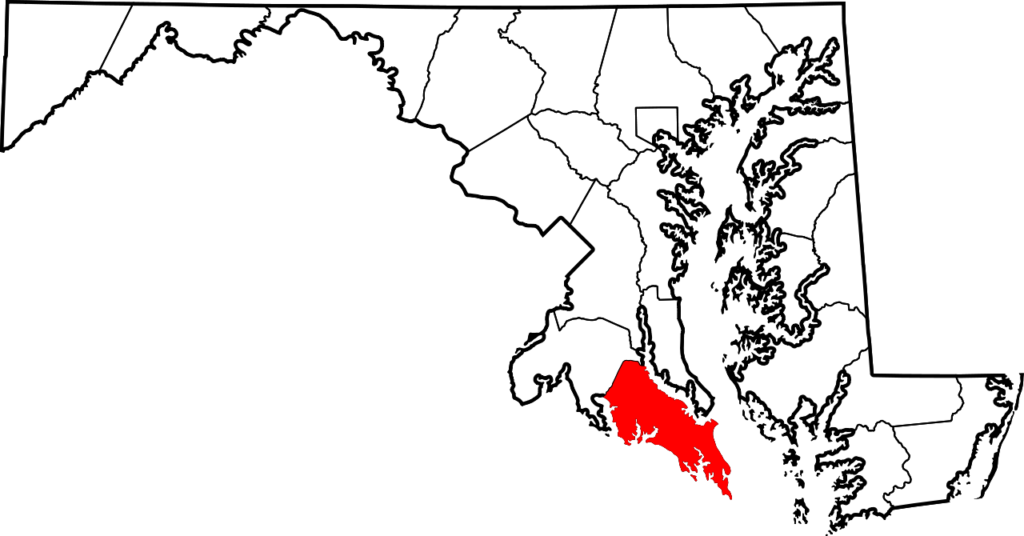 EXCAVATING COMPANY AND DEMOLITION CONTRACTOR
Excavating Companies often use wrecking balls and do serious demolition work. DL Adams is no exception. We have the wrecking balls and excavators to get your demolition work done in St. Mary's County. Most of St. Mary's is within 15 minutes of our location in Great Mills near Lexington Park. We gladly will come and give free estimates everywhere including California and Hollywood.
Concrete Contractor
Oh yeah! Now you're getting into our specialty. Concrete work is what we are known for. Sure it's fun taking a building down, but basement pours, new pool construction and pool repair, footers for new commercial buildings, parking lots and curbing – these are the things that are building St. Mary's County. We have 30 years of experience to get the work done! Give David Adams a call today!